When you're looking for a lender, there are so many options. At Cardinal Financial, we value our relationships and partnerships. By offering a wide variety of products, fostering a seamless process, integrating our proprietary technology, and building a team of experienced staff, we're working to be the lender-partner for all your needs.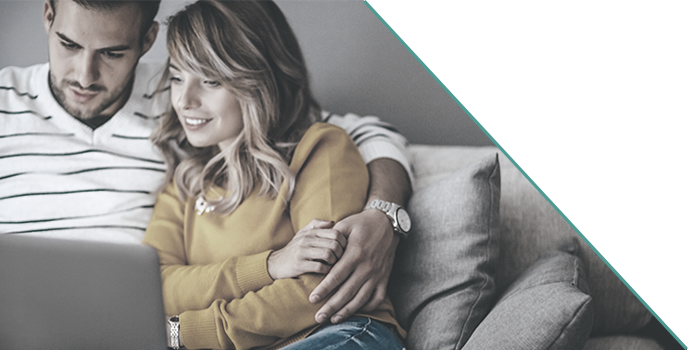 Products
Industry-leading Conventional and Jumbo pricing.

Specialty loans for every borrower's special situation.

Extensive catalog of both popular and niche loan products.

Flexible credit requirements and down payment assistance options.
Process
Fast closings, quick turn times, and competitive rates.

Communication keeps our borrowers in the know.

Committed to consistently smooth transactions.

Wide network of strong vendor relationships.
Technology
Our proprietary system gets loans closed fast.

Seamless integration with third party software.

Hassle-free underwriting with no layered conditions.

Live, web-based portal—not a bottle-necked queue.
People
Our business leaders are responsive and ready to help.

Passionate staff that truly cares about their clients.

We proudly volunteer and serve our community.

Can-do attitude and strong sense of teamwork.